Exalted Ruler's Report – April 2021
Exalted Ruler's Report – April 2021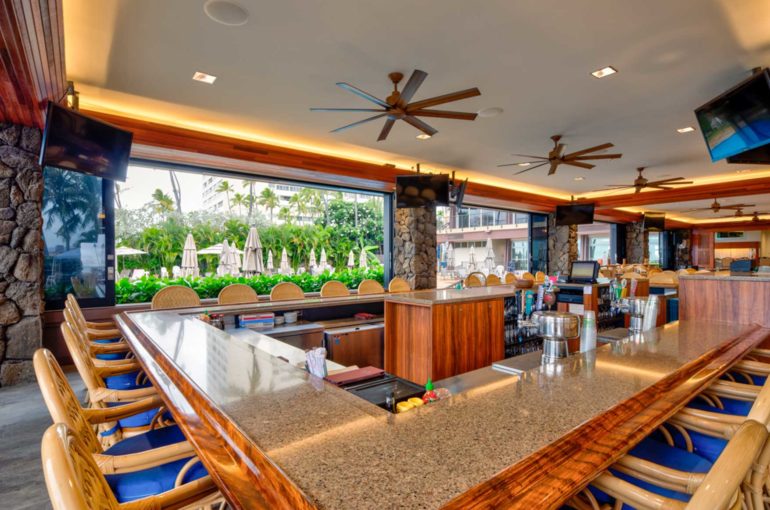 Me ka ha'aha'a. With humility. Aloha e my fellow Elks!
What a year!
My heartfelt MAHALO to all of you who came out to express yourselves & vote in this recent election, and I'm humbled & honored you've elected me to serve as your Exalted Ruler.
Many voices appreciated this new ease of voting; thanks to PER Russ Motter and all those who helped to make it happen.
We are all Elks together, whether we agree or not on everything, we're a fraternal 'Ohana. We are here to promote and practice Charity, Justice, Fraternity and Fidelity. Elks are never forgotten, never forsaken, & I will strive to work for the best of these virtues for our Lodge 616.
Your Board officers had a huge task to guide us through the pandemic this past year, and fortunately for all their time & good work, we are finishing the year strong, healthy & have already hit the ground running in 2021. We'll further strive to fulfill our order's mission; to promote the welfare and enhance the happiness of our members.
My hopeful visions for this year are simple: Promote Inclusion & Involvement. Support All Members – from kupuna to young families. Improve Transparency.
Specifically, I hope to promote a greater inclusion and involvement of YOU, our members, to allow you to get more involved in
the great local Charity work the Elks does. We've already done so much, and we will always strive to do more. Our Lodge & Board
can empower you with that: Let us be your partner in contributing in amazing, creative, and fulfilling ways to support our shared
local community. Bring us your ideas.
Please feel free to reach out to me anytime. I look forward to this year with you.
Aloha,
Shannon Ball,
Exalted Ruler
sball@elkslodge616.org