Secretary's Report – April 2021
Secretary's Report – April 2021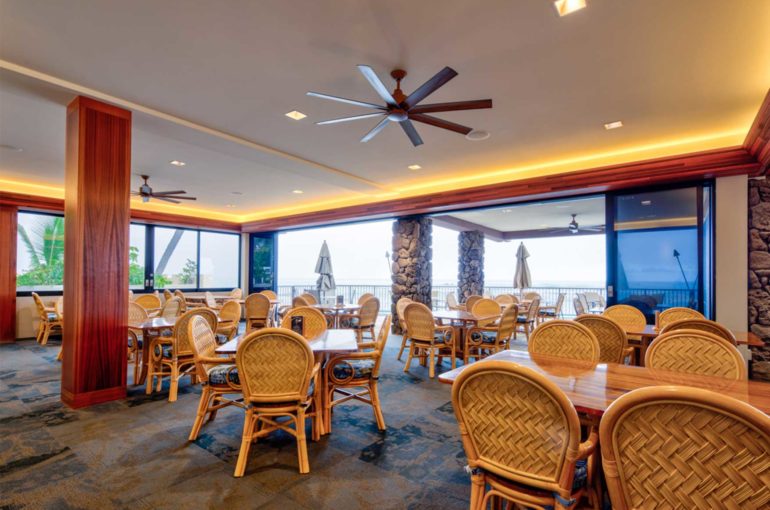 Happy Easter as we all egg on the further demise of the pandemic eggerly hopping to a new and better norm! The new Elk year starts this month as well and the timing with the new slate of officers is prophetic bringing brightly colored eggs filled with new ideas and
perspectives to our baskets to nurture us as we return to the hunt.
Membership renewals are moving along. Volunteer help is in daily to stuff return envelopes once processing has been posted. If there are any member questions or issues with status of renewal, please contact the Membership Office at 923-4935 or elks616@elkslodge616.org.
Aloha e a hui hou,
Secretary, George West