Exalted Ruler's Report – February 2022
Exalted Ruler's Report – February 2022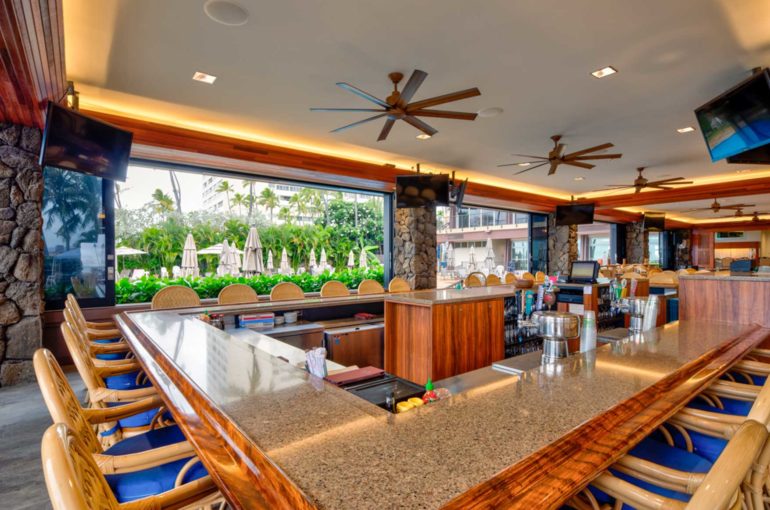 Aloha Kākou! Happy February, My Fellow Elks!
If there's any indication at the Lodge lately, it certainly feels like a happy busy season grows before us! Your club managers and staff have done an outstanding job despite lean staffing as folks were ill during the peak of yet another surge of this pandemic. This time around, however, there's a bit more light in our skies. It seems this is shifting to an endemic that we'll adapt to living with as best as we are able to. Please, as always, remember to mālama each other, for that is the Elks' way.
Love is in the air! Each year on February 14, people exchange cards, candy or flowers with their special Valentine. We celebrate feelings of love, affection, and friendship. Did you know that St. Valentine's Day is named after a Christian martyr and dates back to the 5th century, but also has origins in the Roman fertility holiday, Lupercalia? Its origin is actually full of fascinating legend and history. Despite the commercialization of Valentine's Day, and the pink and red marketing of anything and everything, the focus of the season is love. Who we love, and those who love us. Those relationships in our day to day lives, whether it be your romantic partner, your family, or your friends. Of course, I must pay a special tribute to my rock and partner, my wife Fran, whose love and support is everything…especially this past year with all my time spent serving as your ER, I absolutely couldn't have done it without her. She has truly been an un-sung hero, behind the scenes with our business, family, and home. Please all take a moment to thank your loved ones for who they are and what they mean to you. It will make them, and you, feel amazing.
As for Elkdom, February is when elections for your officers happen! While the bar, pool, and ocean are some of our favorite things here at the lodge, let me please remind you that members' active participation in our elections is what shapes our Lodge for years to come, and your involvement is always encouraged and welcome. Please pay special attention in the weeks ahead regarding the candidates, who they are, and why they are running. Please also make it a priority to come out and vote.
Your Lodge's good work continued. Last month we had a record-breaking 71 new members join the Elks! We're also moving ahead with evaluating a long-term cap and your feedback will be welcome. For our facilities, the backflow prevention device was finally completed. Exterior family bathrooms are under consideration. Field inspection of the surfboard expansion was done as we still await clearance by permitting.
Mahalo Nui Loa,
Shannon Ball,
Exalted Ruler
sball@elkslodge616.org